Friends of the Van Alstyne Library is a non-profit, volunteer organization dedicated to supporting the Van Alstyne Public Library.
Our members' mission is to advance the role of the library as a vital community resource and as an institution critical to the culture, education, and enrichment of our community.
The Friends fulfill their mission by:
Supporting libraries, literacy and lifelong learning;
Supporting the Van Alstyne Public Library in its service to the community through volunteerism;
Promoting the services and activities of the Library through public awareness;
Assisting the library in maintaining a welcoming and user-friendly environment;
Enhancing the library by providing financial support through gifts, grants, bequests and other fund-raising efforts;
Advocating for the legislature to strengthen libraries;
Building a team of advocates with depth, leadership ability, and desire to support a premiere library program.
Fundraising Activities:
Friends of the Library's efforts to raise money are to enhance the financial efforts by local government, not to diminish them. To that end, the Friends conduct several fundraising events each year in additional to the on-going sale of books and other materials.
The Friends is a non-profit 501 (c) (3) organization and as such donations may be tax-deductible.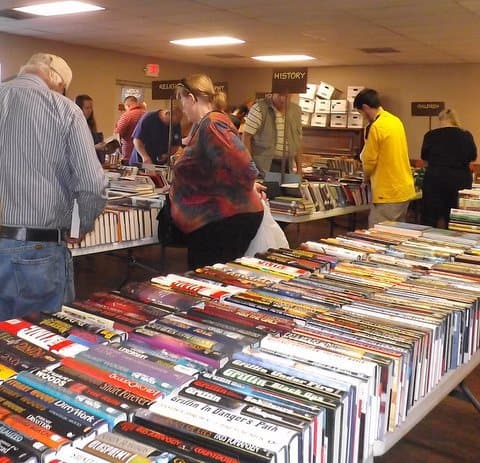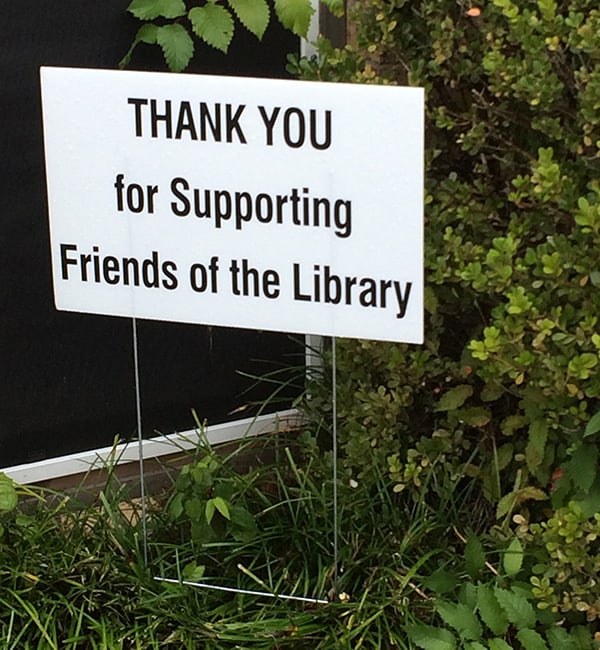 Officers:
President - Bob Hendricks
Vice-President - Grady Ebensberger
Secretary - Paige Crail
Treasurer - Diane Windsor
Friends of the Year:
2021: Vicky Cupit, Kay Losh and Ellie Whiteside
2020: N/A
2019: Vicky Cupit
2018: Arnold Barrett
2017: Doti & Lou Izzi
2016: David Salmon & Arnold Barrett
2015: Dan & Pat Kelley
2014: Bob Hendricks
2013: Bob & Dorothy Bishop
2012: Audrey Price