Tax revenues fund only a portion of the library's needs. Community participation makes it possible for our small, rural library to provide a wide range of free programs and resources for residents of all ages.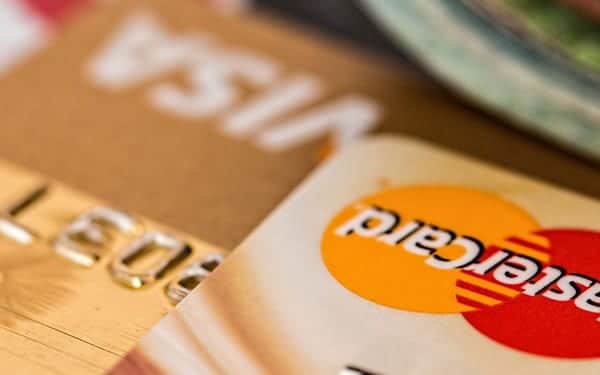 No gift is too small. Your gift may qualify as a charitable deduction for federal income tax purposes.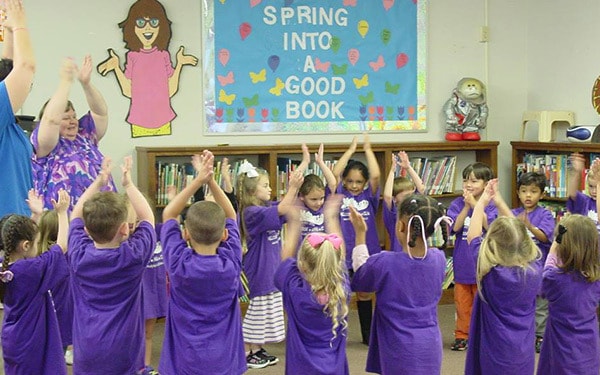 Memberships start at just $5 for senior citizens. Enjoy benefits including
exclusive pre-sale access to Book Sales!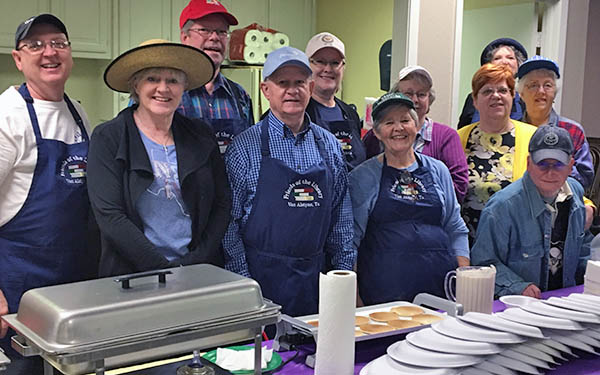 Help with breakfast, events, programs, shelving ... Have fun and meet your neighbors while supporting the library!
Read more about these ongoing fundraising activities: